Civilization 2.0 An Awakened Family
---
Empowering humanity by investing in the world's most impactful ventures, Awake Family is a global network of forward-thinking and enlightened family offices.
Applied Consciousness
Unlocking Abundance
---
What will it take to solve the most pressing problems faced by humanity? Will it not take the complete awakening of the natural intelligence within human beings?To build a more conscious society and a more conscious economy, Awake Family is focused on unlocking the power of humanity. When humanity is integrated with art, philosophy, business, and technology, then making a global impact becomes possible.When coupled with advanced Human-in-the-Loop Artificial Intelligence delivered via 1-click simplicity from the cloud, every human has the opportunity and toolset to unlock their own true potential. For when self-actualization is achieved even by a handful of human beings, society is transformed.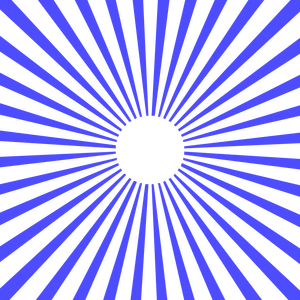 Join Awake Family in helping co-create 100M jobs globally by empowering 10M entrepreneurs across various markets, demographics, and geographies.Help Awake Family unlock 1-click regenerative abundance for humanity.
Applied Humanity
Conscious AI
---
Artificial Intelligence changes the trajectory of human progress, but without clear and compassionate designs, systems will amplify inequality, and the gap between technology haves and have-nots will grow exponentially. Awake Family aims to invest in conscious AI to empower human beings, that don't just empower platforms and corporations. Applied Sovereignty
Conscious Data
---
Data has become the new oil. Awake Family is focused on investing in platforms that create fair and transparent opportunities for all members of society. Awake Family is dedicated to the democratization of the platform business model, enabling ownership and control of users' digital lives.
Applied Co-creation
Conscious Capital
---
With the power of community commerce as well as decentralized and social finance, capitalism can once more be a force for good. Awake Family is focused on business models that co-create win/win outcomes for large markets across geographies.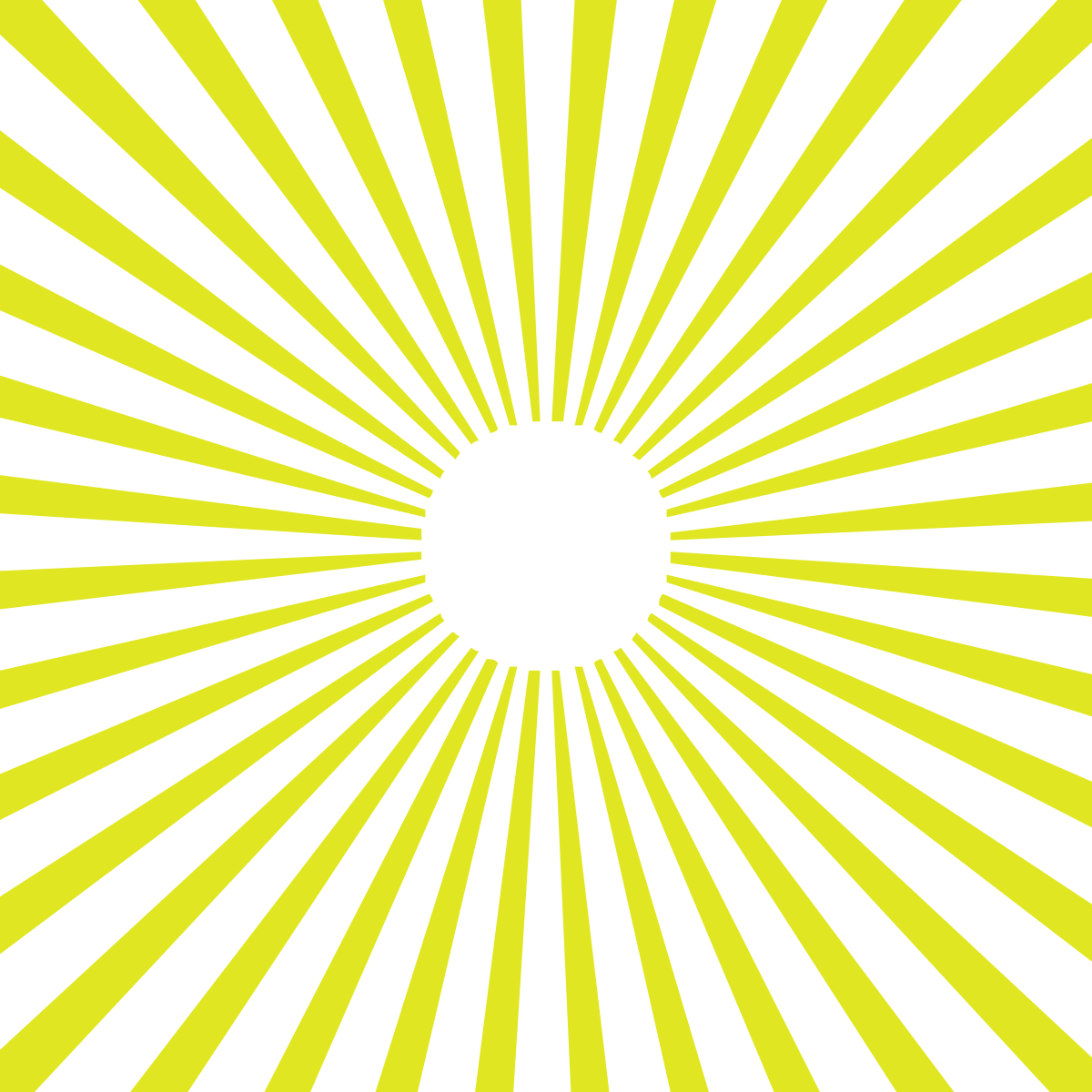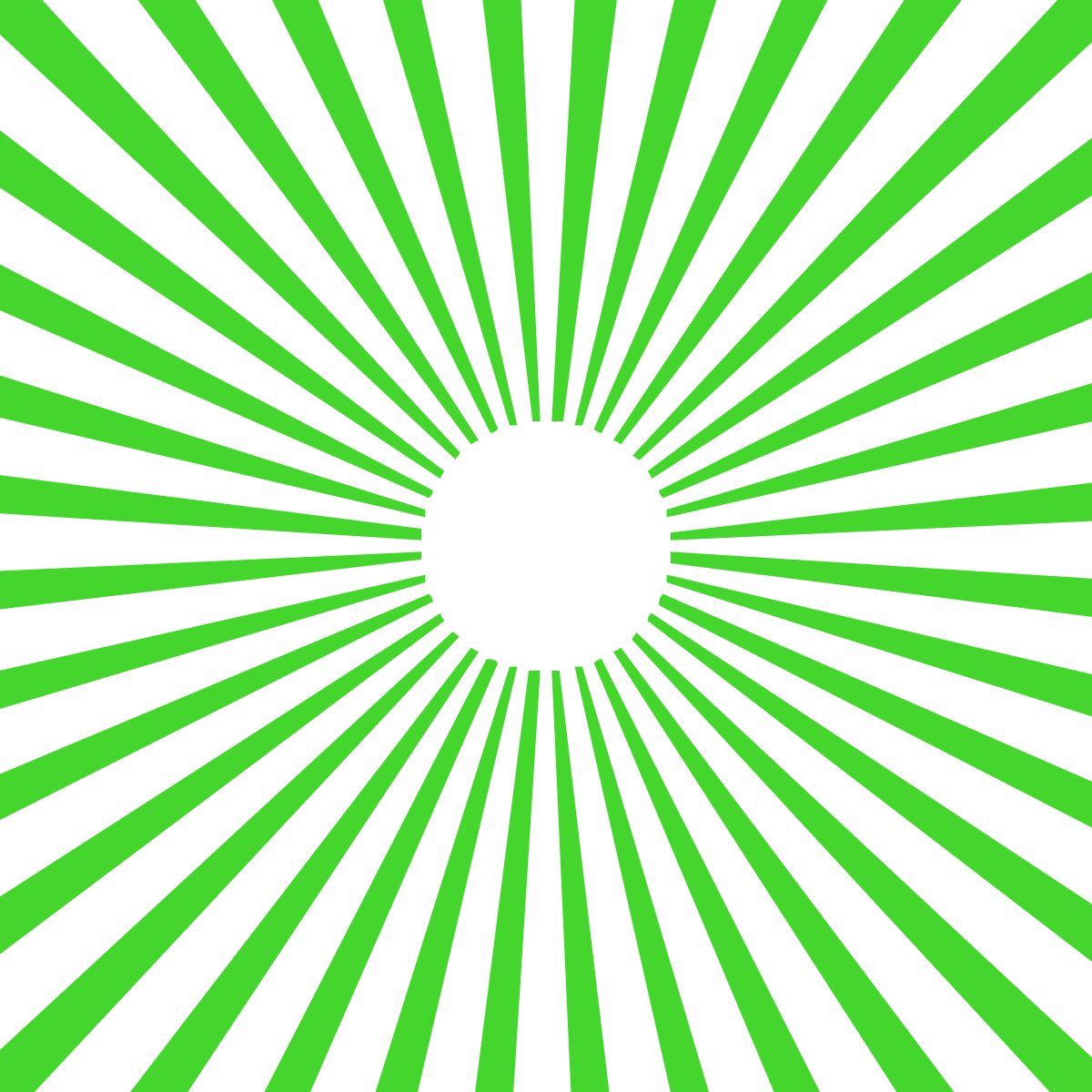 Applied Transparency
Conscious Impact
---
Not just impact as measured by the SDGs, but also self-quantification to deliver a quad bottom line across economic, social, environmental, as well as spiritual dimensions. Awake Family is focused on ventures that quantifiably push the human race forward.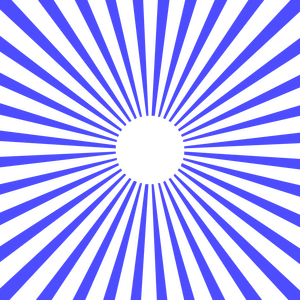 Applied Wisdom
Awake Gives
---
Will you take the Awake Gives pledge? Will you give from your top line towards the betterment of our society? Will you do your part, not after you're gone, but as you generate wealth for your stakeholders? Will you expand your awareness beyond your own investors and customers to the world at large? Will you respond to the needs of the hour? Will you become awake?
Learn more about the Awake Gives program, and take the pledge today.
Consider allocating some of your assets to Awake Family, we generate alpha that is good for humanity and indeed powered by the natural intelligence of all human beings.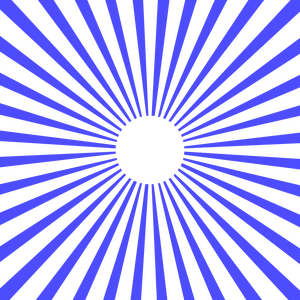 Applied Action
Give With Awake
---
Awake Gives is a mechanism to contribute a certain percentage of the top line to various important causes. Because the Awake Ecosystem runs on entirely digital rails including integrated multi-currency payments and banking, the Awake Gives protocol also relies on the same mechanisms. For instance, the Shoptype social commerce platform contributes 5% of their CEBITDA [Coseller EBITDA] to Awake Gives.
Awake Gives works with NGOs, para-governmental, and governmental organizations around the world to facilitate service to communities in need. Get involved, and become part of the solution.